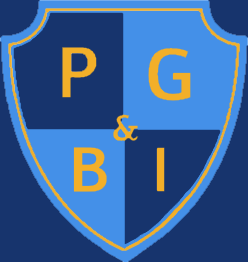 Mary J. Rocco has over seventeen years of experience practicing law. She worked for ten years as a litigator with Administration of Children's Services in New York City, focusing on assisting families and children touched by the foster care system.
In 2015, Mary moved to Illinois with her family and opened up her own law practice specializing in family law focusing on special education matters. With her years of experience in advocating on behalf of families, Mary has the background to advocate on behalf of school districts. She has experience with IEP compliance, 504 Plans, mediation, due process hearings, disciplinary matters, expulsion and residency hearings.
Mary earned her J.D. from The University of San Diego School of Law, her B.A. from Villanova University and obtained an M.S.W. from New York University. Mary is licensed to practice law in Illinois and New York. In 2007, Mary was the recipient of the Family Court Legal Service's Permanency Award, recognized for her outstanding dedication and hard work.
University of San Diego School of Law, J.D.

Villanova University, B.A.

New York University, M.S.W.