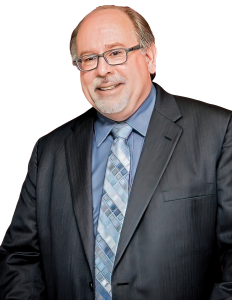 Raymond A. Hauser
PARTNER
Raymond A. Hauser has a primary focus on labor relations, negotiating collective bargaining agreements, arbitrating labor disputes, detachment/annexation and school reorganization proceedings, construction matters, school finance and real estate matters, and student rights and disciplinary matters.
In addition, Mr. Hauser is an experienced litigator, having represented school and municipal clients in civil rights litigation and employment discrimination litigation, and school clients in unfair labor practice proceedings, tenured teacher dismissal hearings, and construction disputes.
Mr. Hauser has practiced extensively in state and federal court, the Equal Employment Opportunity Commission, the Illinois Human Rights Commission, the Illinois Educational Labor Relations Board, the Federal Department of Education and other state and federal agencies; and is a frequent presenter to the Illinois Association of School Business Officials.
Contributing Author: School Finance - Illinois Institute for Continuing Legal Education's treatise on Illinois School Law
DePaul University College of Law, J.D.  - 1984

Augustana College, B.S., Cum Laude  - 1981