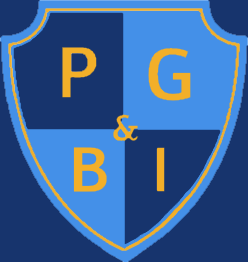 Ninnette Gregory
ASSOCIATE
Ninnette Gregory received a Bachelor of Science degree from University of California, Davis in 1991. She received her Master's Degree in Environmental Law (MSL) at Vermont Law School in 1992. Thereafter, she received her Juris Doctor (JD) degree from Chicago-Kent College of Law in 1996.
During her law studies, she received the Academic Excellence Award in Dispute Resolution. In 2019, she was awarded Inaugural Pro Bono Volunteer of the 18th Judicial Circuit Court for her work with the Ask A Lawyer Clinic in the DuPage County courthouse. Ms. Gregory began her legal career as a judicial clerk for the (Late) Judge Albert Green in the Chancery Division of the Circuit Court of Cook County.
Her law firm experience is diverse and includes civil litigation, insurance coverage and defense, personal injury, products liability, landlord-tenant, and employment law. Ms. Gregory is licensed in Illinois and appears regularly in state and federal court.
Inaugural Pro Bono Volunteer of the 18th Judicial Circuit Court - 2019
Academic Excellence Award in Dispute Resolution
Chicago-Kent College of Law, J.D. - 1996

Vermont Law School, MSL - 1992

University of California, B.S. - 1991